Akatsuki (Literally meaning "Dawn" or "Daybreak") was initially an organization created by Yahiko and his two comrades Konan and Nagato in an effort to fight against the tyranny and oppression that their home village, Ame was facing during the Third Great Shinobi War, and the long-term goal of world peace.
After Yahiko's death and under the influence of Obito Uchiha, Akatsuki became a criminal organization comprising
S-rank
missing-nin
and was the most wanted group in all of the shinobi world. Their main goal was to collect all of the
tailed beasts
for their plan of world domination, specifically to unleash
Ten-Tails
.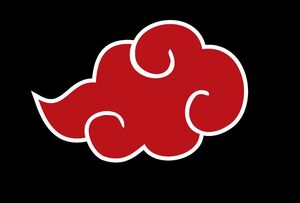 Akatsuki Rings and Ring Positions
Edit
Associates
Edit
Ad blocker interference detected!
Wikia is a free-to-use site that makes money from advertising. We have a modified experience for viewers using ad blockers

Wikia is not accessible if you've made further modifications. Remove the custom ad blocker rule(s) and the page will load as expected.