The Fairy Knights is an official group from Athena and her amry of Saints, which consists of numerous teenage and adolescent heroes from the worlds of Saint Seiya Omega, Naruto, and Fairy Tail. They are the main protagonists of the crossover series and are well-known throughout numerous multiverse as the most powerful army/family, to take on even alien empires and powerful gods.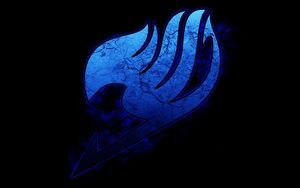 Founder(s)
Edit
Core Members
Edit
Other Members
Edit
Base of Operations
Edit
Ad blocker interference detected!
Wikia is a free-to-use site that makes money from advertising. We have a modified experience for viewers using ad blockers

Wikia is not accessible if you've made further modifications. Remove the custom ad blocker rule(s) and the page will load as expected.