The 
New Balam Alliance
is a universal organization of all the villains and a few anti-heroes (mostly the ones revived or regained the evil in their hearts) from the
Saint Seiya Omega
,
Naruto
, and
Fairy Tail
series working together to destroy the 
Fairy Knights
and
Athena
. They are one of the primary antagonistic forces in the crossover series.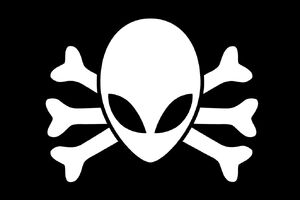 Organization
Edit
Inner Circle
Edit
Base of Operations
Edit
This was named after the Balam Alliance, a coalition of the three most powerful Dark Guilds in the Fairy Tail verse: Oración Seis, Grimore Heart, and Tartaros.
Ad blocker interference detected!
Wikia is a free-to-use site that makes money from advertising. We have a modified experience for viewers using ad blockers

Wikia is not accessible if you've made further modifications. Remove the custom ad blocker rule(s) and the page will load as expected.